Together we shape
The future of Cryptocurrencies
We are dreamers and pioneers, striving to push the boundaries in cryptocurrency mining/farming technology, because we believe that together we can achieve more.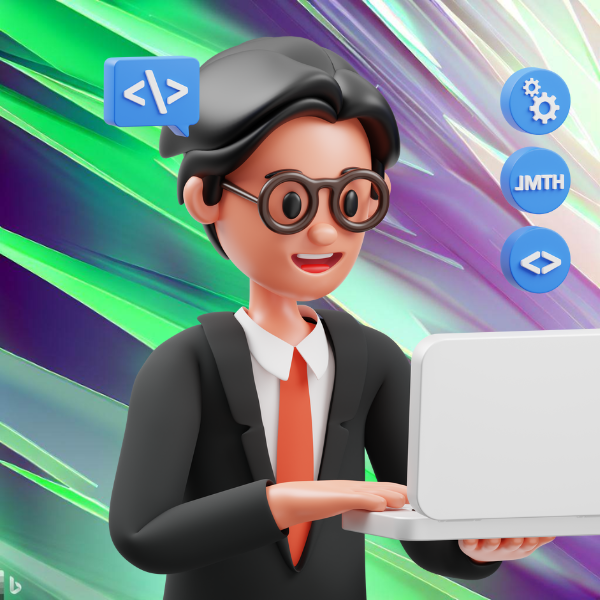 Jacek
Web Developer
Kamil
Senior Copywriter
Rozalia
Copywriter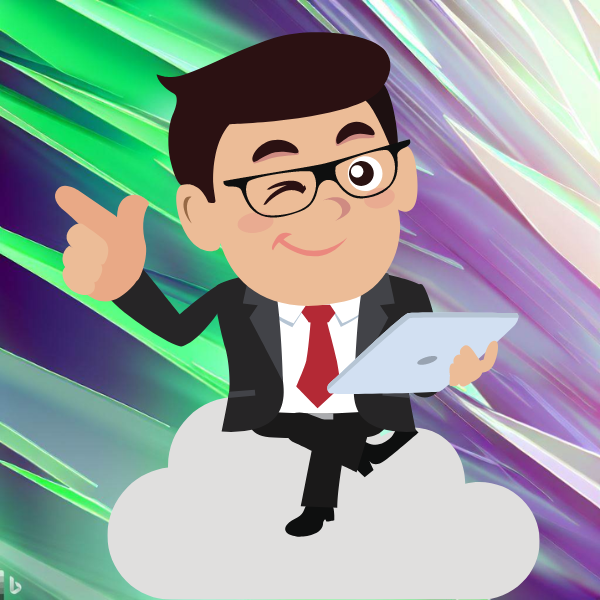 Dariusz Siodmok
Advisor
Our History
Krypto Mines is a dynamically developing platform dedicated to one of the most important blockchains in the world - Chia. The team behind Krypto Mines is made up of enthusiasts of new technologies and cryptocurrencies with experience in trading and investments. Initially, we operated in the traditional market, but over time, we decided to fully devote ourselves to cryptocurrencies.
Vision
Our priority is to support the adoption of Chia Network by increasing its recognition and promoting its use in the economy and daily life. We aim to be leaders in Chia education and provide up-to-date information from the world of cryptocurrencies.

Mission
We believe that education is the key to change. Therefore, we focus on providing knowledge about the Chia Network, writing about cryptocurrencies in a simple and understandable way. We facilitate joining the innovative Chia network, participating in the blockchain, and reaping financial benefits from it. We achieve all of this with a broad view of the world, showing interest in geopolitics, economics, and financial markets, allowing us to stay up-to-date with important information.
Do you desire to explore new horizons and strive for higher goals in the world of cryptocurrencies? Join us and together, let's embark on exciting projects. Leave your mark in the era of the digital economy.
Join the Team